Trusted Choice and Big I members
$1,000 Discount
Trusted Choice Approved on TechCompare
Discounts for Big I Members

Jump Suit Group is an approved vendor of Trusted Choice and can be found on their TechCompare platform. As a result, all Big I members are eligible for a $1,000 reimbursment from Trusted Choice on all Jump Suit Group programs!

To learn more, please submit the form below!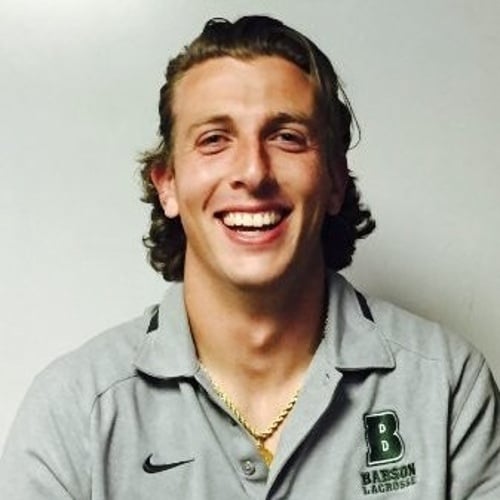 Connor MacNeil
Founder | Jump Suit Group
When an organization with the reputation of Trusted Choice puts its stamp of approval on you, it really means a lot. The fact that the Big I is willing to put their money where their mouth is by providing subsidies for our programs is an incredible feeling for us and an amazing benefit for our clients!
Discounts For NAIA Members
Marketing Programs

Below you can dive into the discounted marketing programs we are offering NAIA members.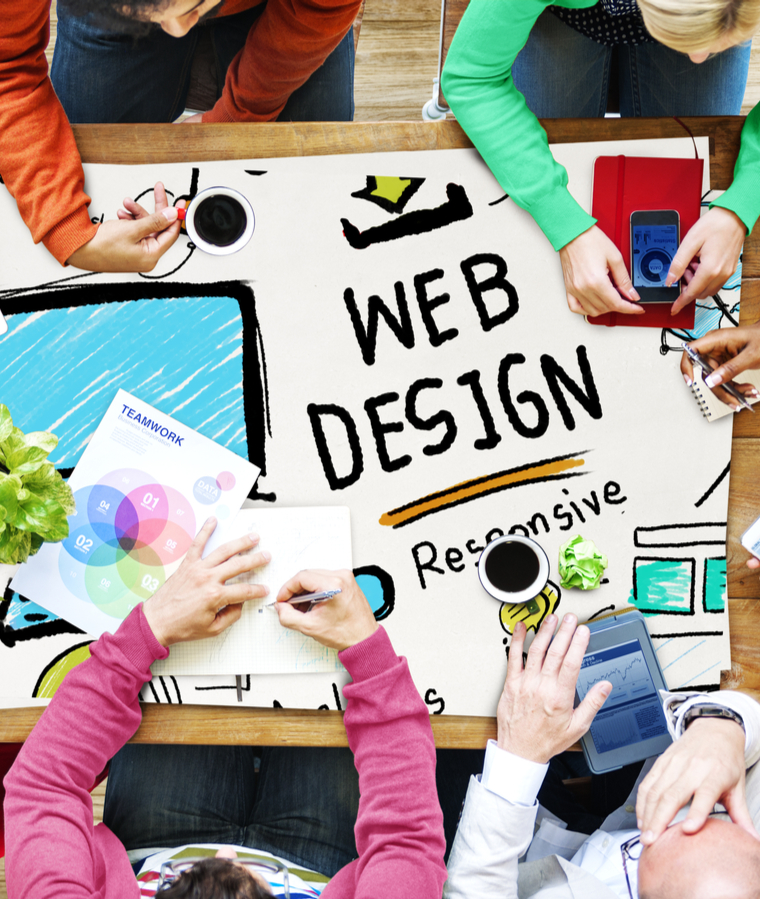 Learn more about our web development packages - each option varies based on your goals and budget!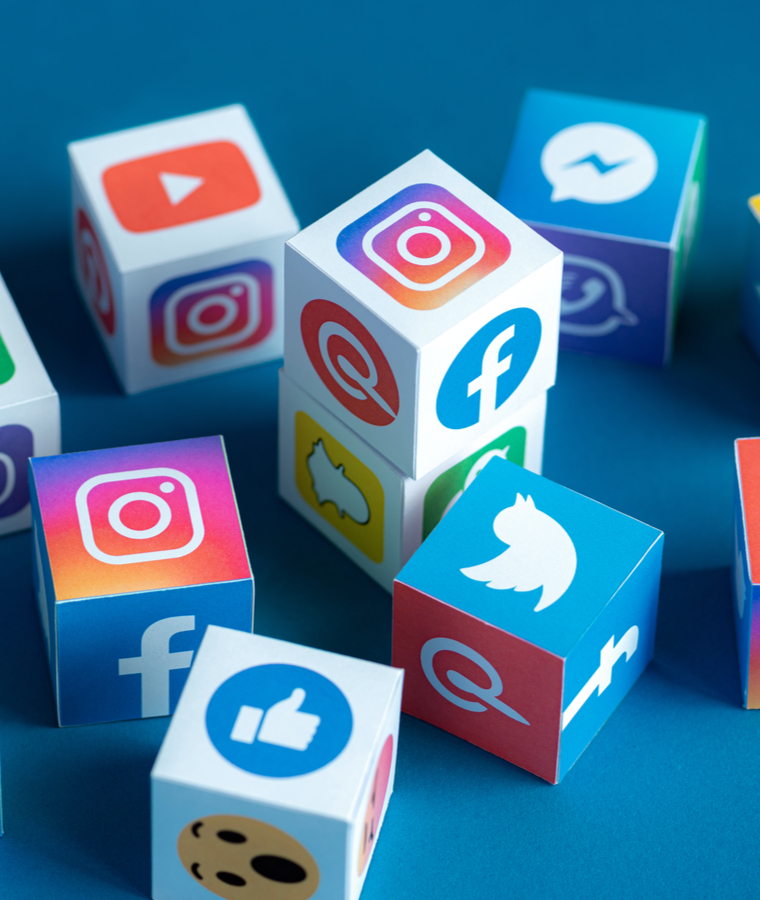 Target your ideal customers and deliver your message using Facebook, Instagram, Google, and YouTube!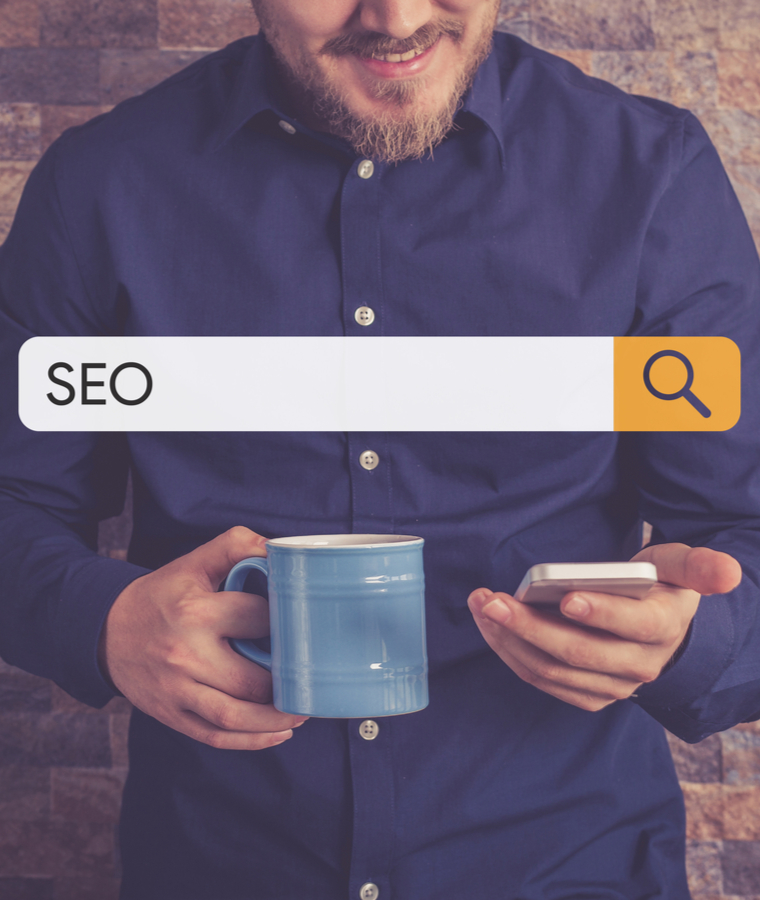 Out-rank your competition of Google when a prospect is searching for services you offer!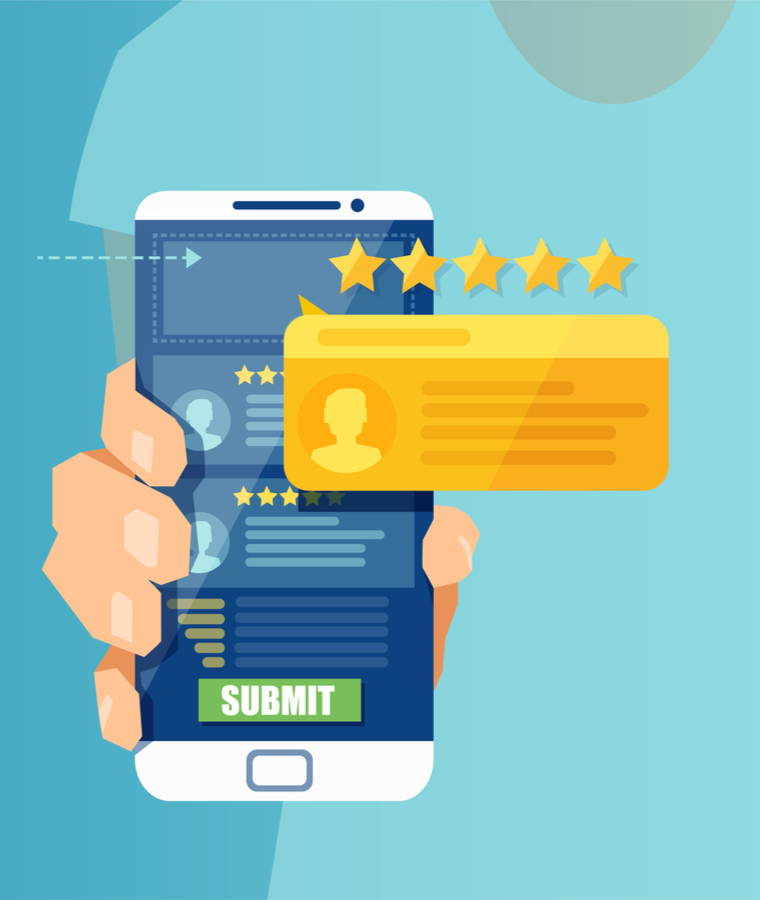 Let your customers do the talking with our Google Review Generation program!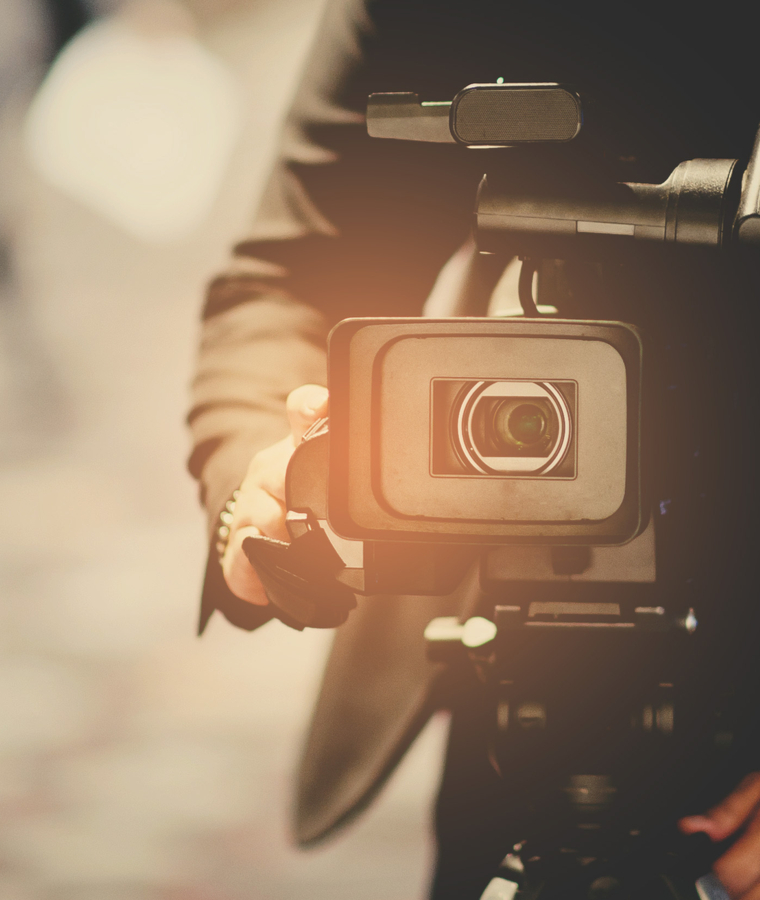 Looking to up your agency's appearance? Video content will leave your agency looking crisp and clean!