Discounted Marketing Programs
For PIA VA & DC Members
Our Partnership With PIA VA + DC
Member Benefits

Jump Suit Group has become the exclusive marketing provider for Professional Insurance Agents of VA & DC, with the goal of helping their members leverage the internet to grow their business.
With the new partnership, members now receive 20% off all of our services and exclusive access to our markets as we expand.
To schedule a discovery call, please submit the form below!

Kevin Kowar
PIA VA + DC Chairman
"After learning more about the value that Jump Suit Group has provided independent agents in the Northeast, it was an easy decision to introduce them to our group!"
Discounts For PIA Amembers
Marketing Programs

Below you can dive into the discounted marketing programs we are offering PIA VA & DC members.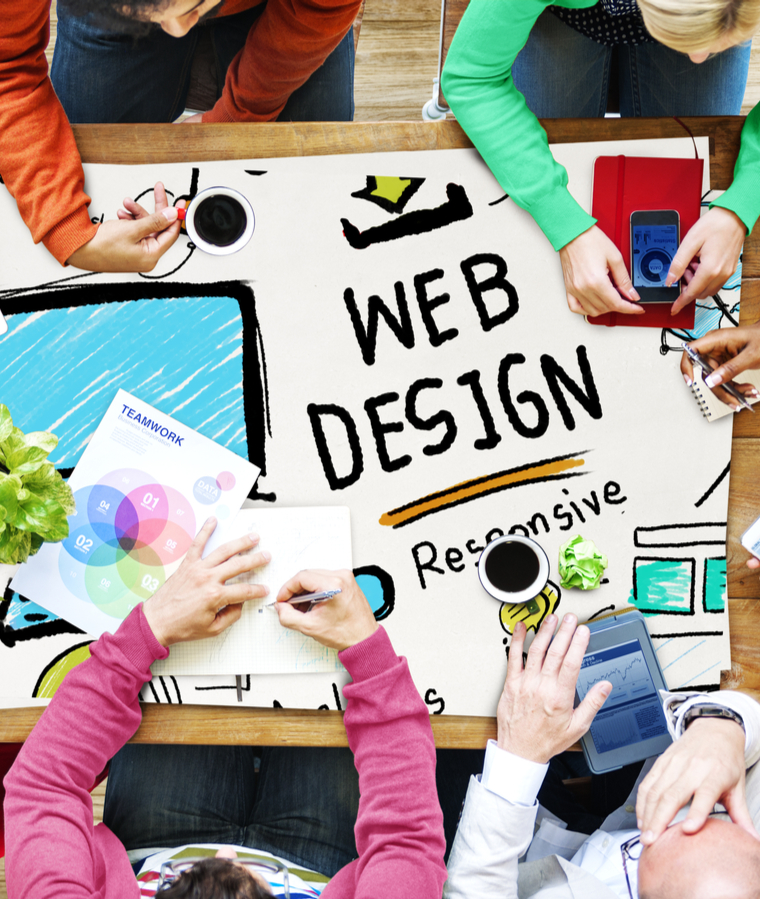 Learn more about our web development packages - each option varies based on your goals and budget!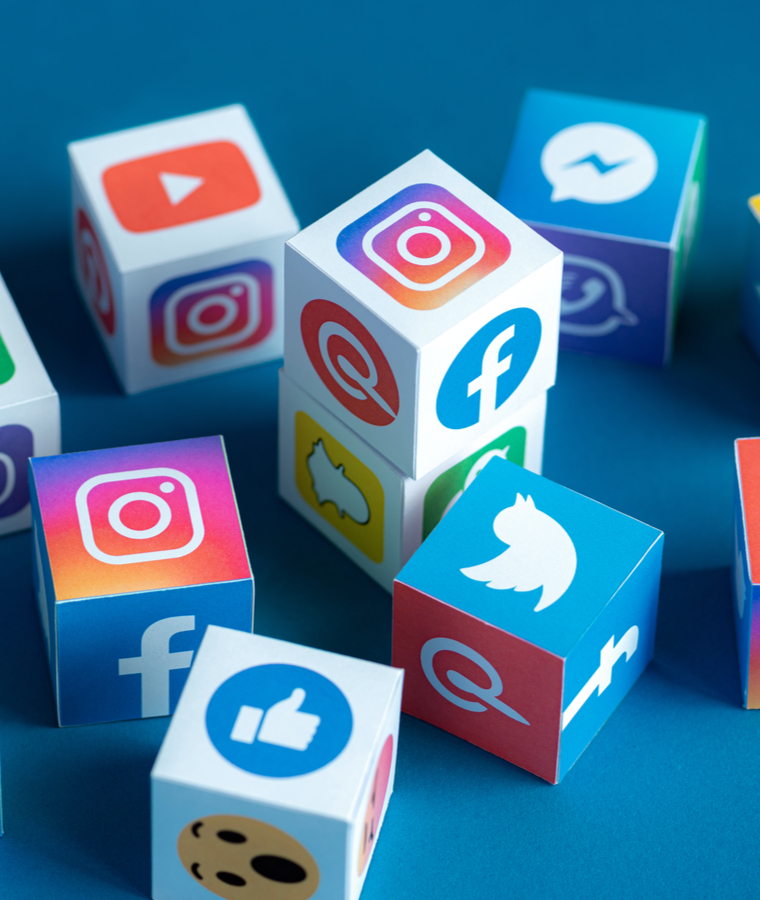 Target your ideal customers using hyper-targeted social media advertising - Deliver your message using Facebook, Instagram, Google, and YouTube!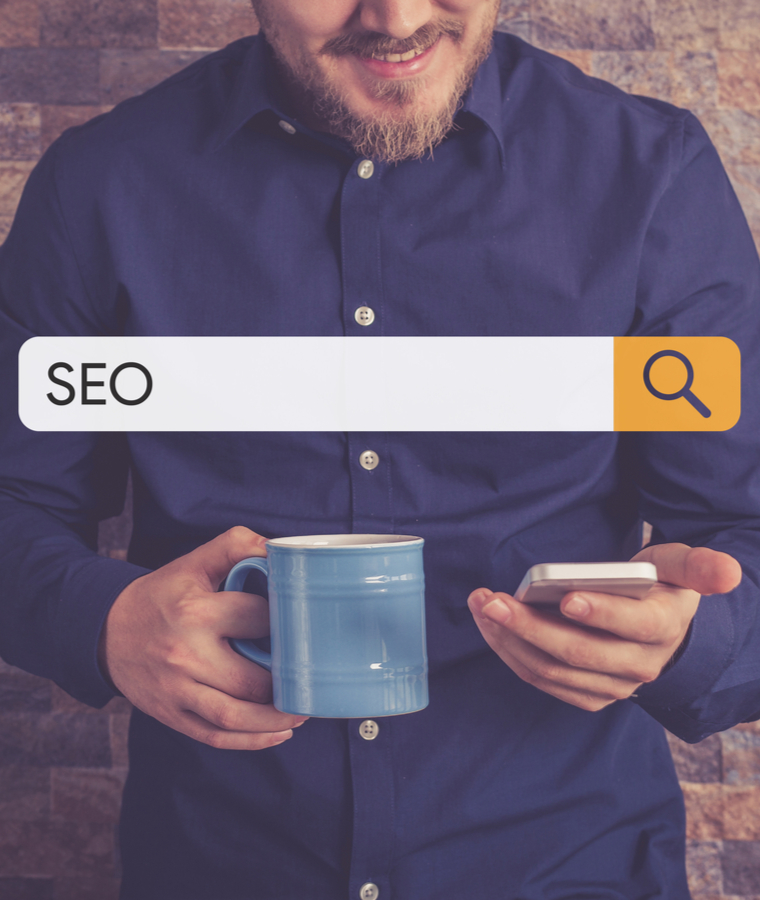 Out-rank your competition of Google when a prospect is searching for services you offer!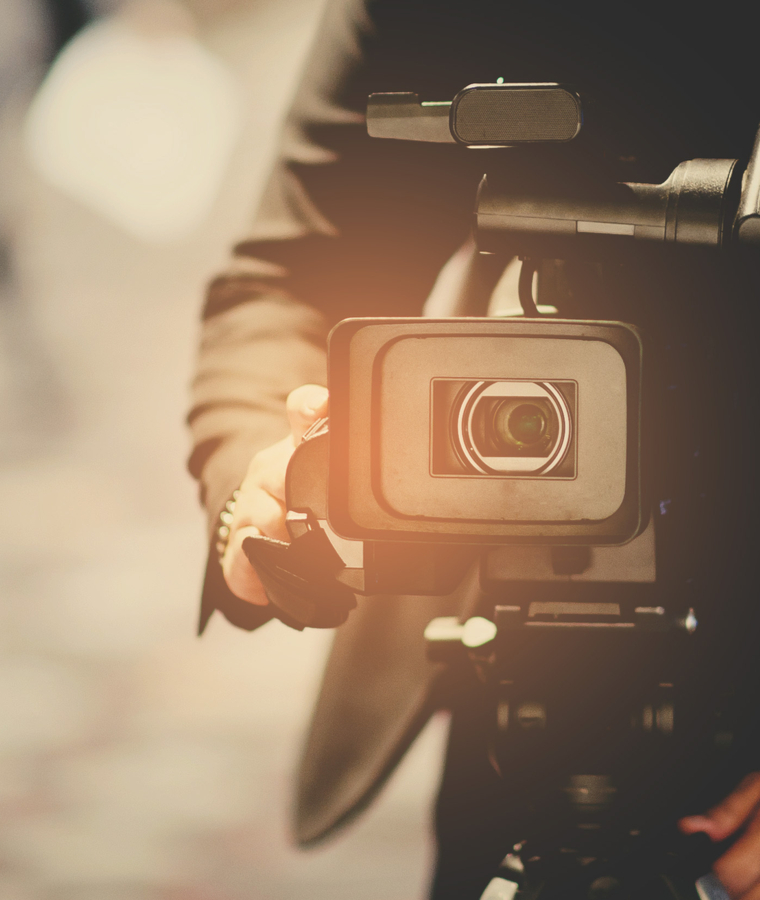 Looking to improve your agency's appearance? Video content will leave you looking crisp and professional!