We Are Business Consultants
FAQ
What size agencies do you work with?
We work with agents of all sizes - our programs are designed to fit the budget of a small shop while being able to scale to the needs and budget of a multi-office operation.
Do I own the work you do for us?
Yes, our clients own 100% of all of the work we do for them - this includes their website, domain, video, and graphic content.
If tracking ROI is a high priority, we offer programs that organize and track leads we bring you via our marketing programs
Well, there are many reasons to align yourselves with the Roo. First, they have the power to help you leap over your competition all over the internet. That's power. And second, aren't they just the coolest creatures out there?!
What makes Jump Suit Group different?
First and foremost, our programs work. Secondly, we are white-glove, meaning we take the work off your plate. Lastly, we are backed by many of the top aggregators in the industry!
What if I already have a website?
That's great! Part of our discovery process is to deep dive into the marketing footprint you've already established and see where it can be improved to benefit your business.
Do you have case studies?
Of course! We encourage you to reach out and ask about our success stories.
Can I talk to an existing client?
Absolutely - we're always willing to connect agents with clients who love working with us. Just ask!
"Jump Suit Group has been crucial to the growth of Garrity Insurance's digital presence. We're happy to call them our go-to marketing team!"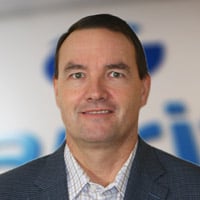 BILL GARRITY
President | Garrity Insurance
"Facebook campaigns coordinated and implemented by Jump Suit Group were instrumental in generating new business!"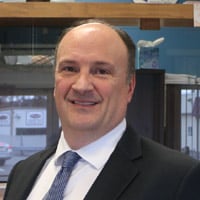 PAUL MURPHY
President | Paul T. Murphy Insurance