Discounted Marketing Programs
For Agents Alliance Members
Our Partnership With Agents Alliance
Member Benefits

Jump Suit Group is proud to be the exclusive marketing provider for Agents Alliance, with the goal of helping their members leverage the internet to grow their business.
With the new partnership, members now receive Exclusive Pricing With Jump Suit Group

The Benefits of Jump Suit Group
Maximizing Budgets For Small Agents


We have carefully collaborated with Agents Alliance to formulate marketing programs to help their members
lay a digital foundation. Starting with the website and evolving into SEO + social media, members
should view Jump Suit Group as their ally in growing their agency.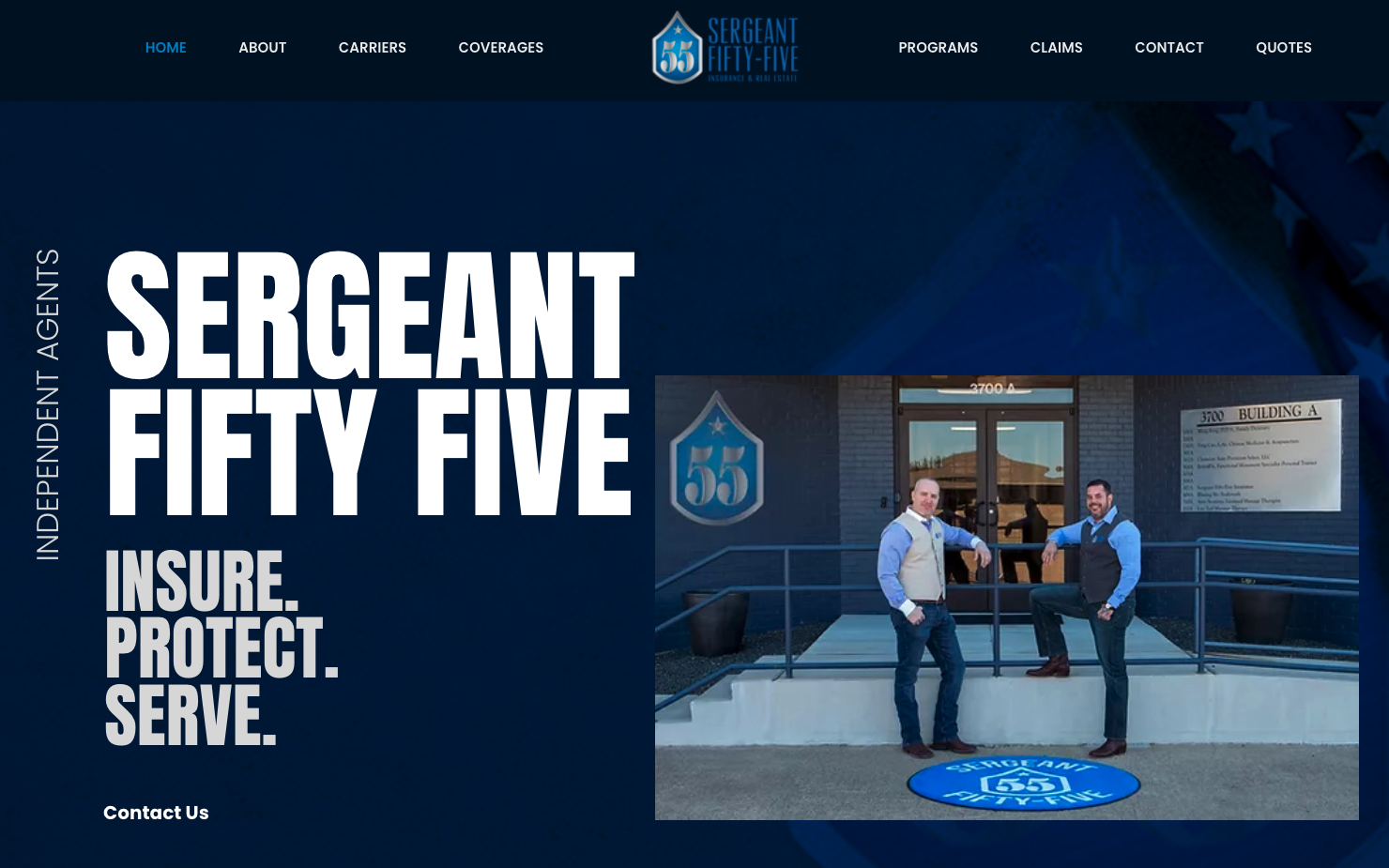 Success Story
Websites that Sell
Sergeant Fifty-Five Insurance is an independent insurance agency out of Plano, Texas. Our website design project was developed to aligned with the current branding portfolio, with an added level of sharpness and professionalism. The website speaks to prospect consumers who want to familiarize and gain comfortability with working with the agency, and the SEO build of the website speaks to Google so the website can act as a 24/7 salesman for your agency.
Discounts For Agents Alliance Members
Marketing Programs

Below you can dive into the discounted marketing programs we are offering Agents Alliance members.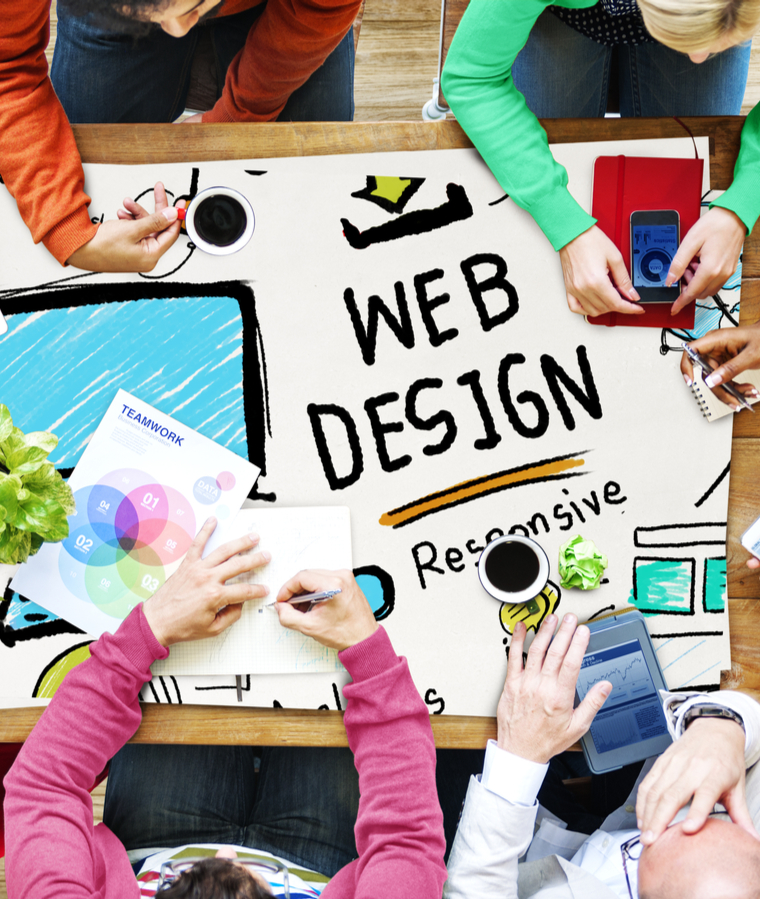 Learn more about our web development packages - each option varies based on your goals and budget!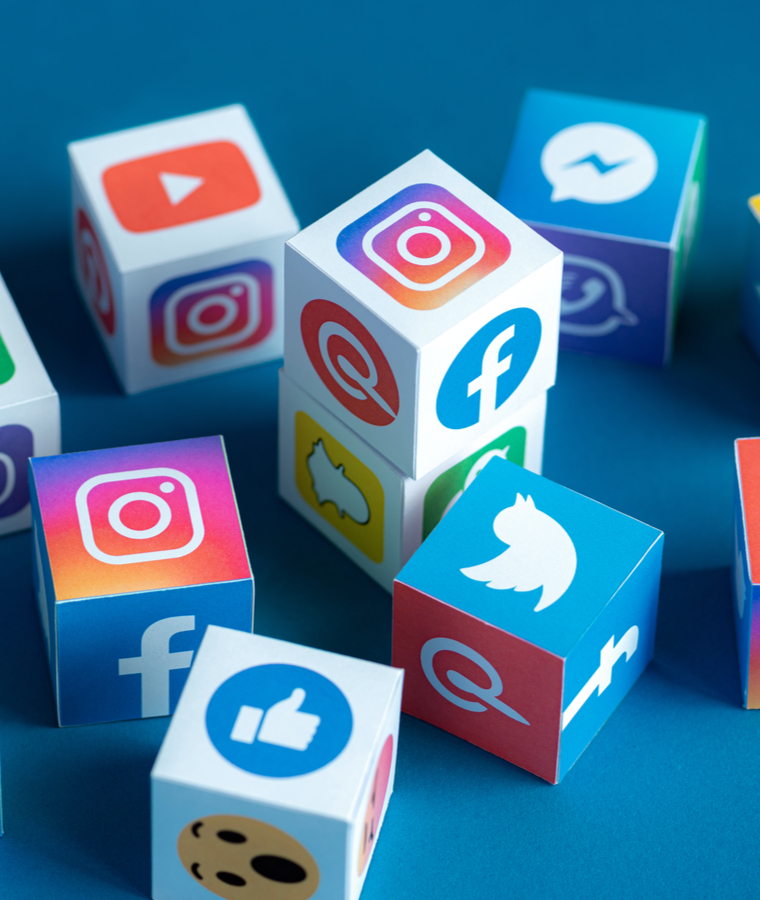 Target your ideal customers and deliver your message using Facebook, Instagram, Google, and YouTube!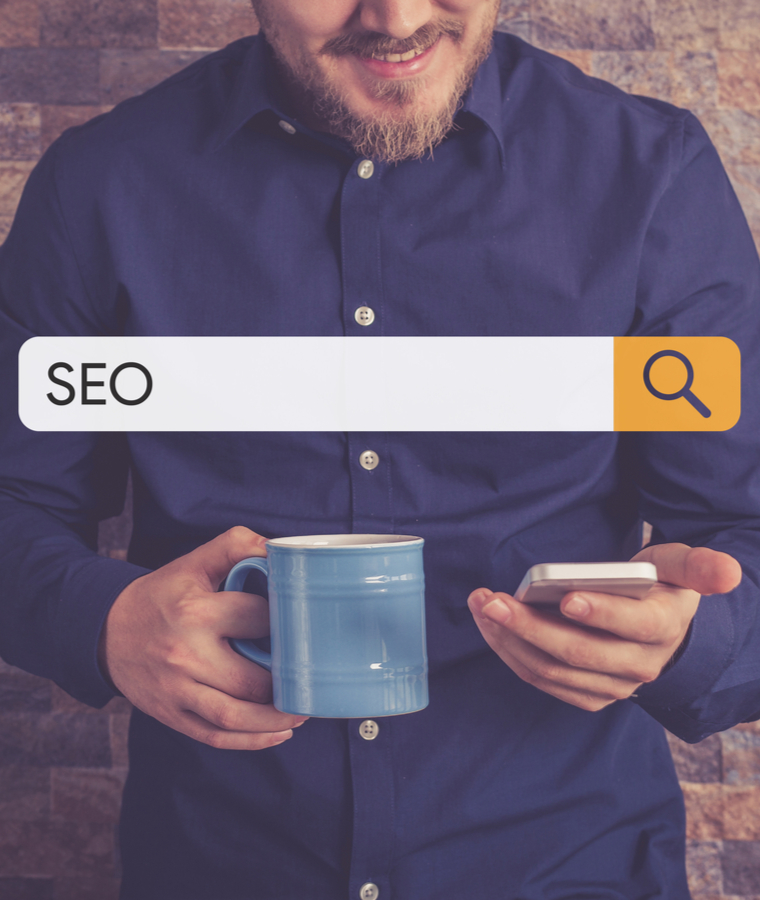 Out-rank your competition of Google when a prospect is searching for services you offer!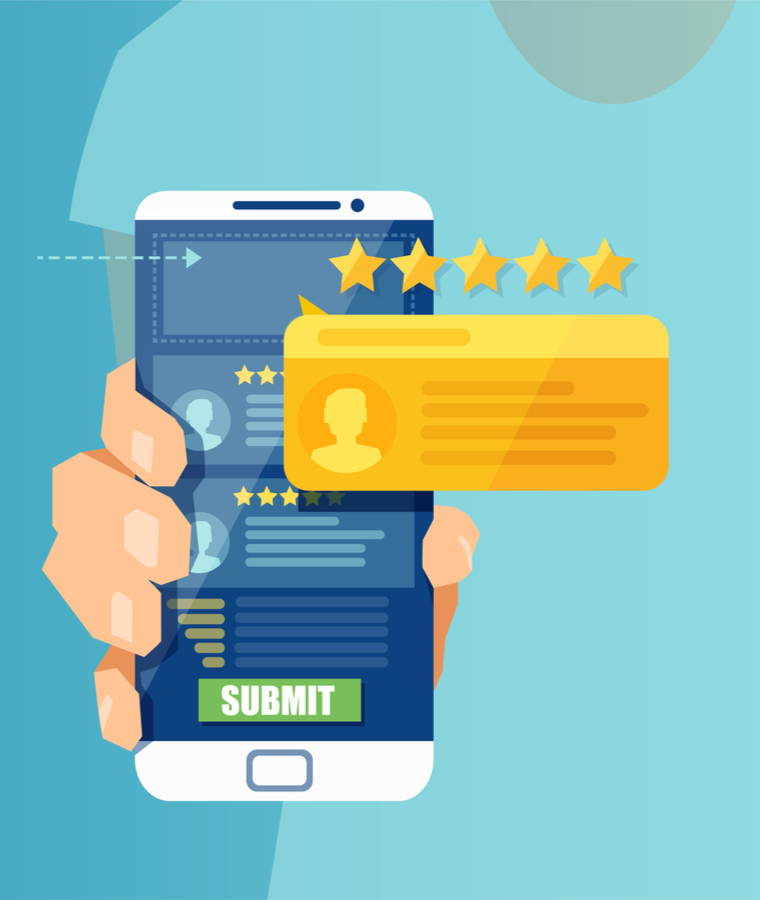 Let your customers do the talking with our Google Review Generation program!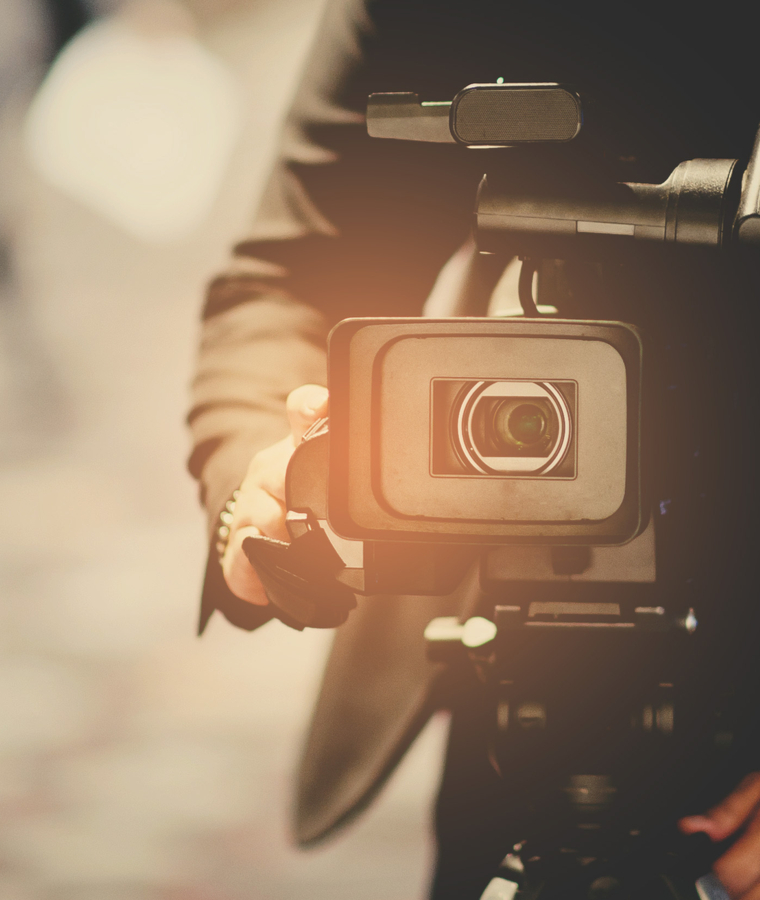 Looking to up your agency's appearance? Video content will leave your agency looking crisp and clean!