A great first impression
Budgeting For Your Agency
Built for Any Agency Focused on the Future
Small & Medium Sized Agents

Budgeting for 1-5 Employees

Start small and grow your marketing presence as your agency evolves
Your Budget should range between $500 - $1,500/mo

Display a reliable brand image on a professional website that represents the integrity of your brand. Start building a foundation for your agency on Google.
Reviews on Google drive business to your website. Google reviews help you earn a leg up on your competition when prospects are searching.

Spread brand awareness throughout the community. Using Facebook and Instagram, you can blanket your surrounding town.
Competing With Large Agents on a Budget
Medium Sized Agents

Budgeting for agencies with 5-15 employees.

The internet can level the playing field between you and larger agents
Your budget should range between $1,500 - $3,000/mo.

Grow your website to display all of your services with product pages for each coverage you want to sell. More importantly, let's start ranking on Google!

Re-target website visitors with branded content and spread your message to niches that you want to sell to. All of this is done using paid social media ads.

Investing in your SEO will allow you to out-rank your competition on Google, allowing your agency to rank on the first page for dozens of keywords state-wide.
Your Digital Revenue Growth Engine
Medium - Large Agents

With 20+ employees comes the ability to grow quickly and effectively using digital
Your budget should range between $3,000 - $8,000/mo

Create an industry-leading website centered around thought leadership and niche targeting. A large website will help you rank for any coverage on Google.

Coordinate your sales team and your marketing efforts by creating a vacuum that traps your prospects inside. Social media ads are your best friend for targeted touchpoints.

Whatever coverage you want ranking, we've got your back - it's time to start dominating Google across your state for policies you want to sell more of. It's that simple.
"Jump Suit Group has been crucial to the growth of Garrity Insurance's digital presence. We're happy to call them our go-to marketing team!"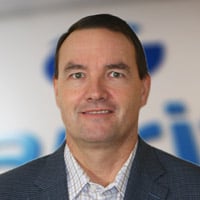 BILL GARRITY
President | Garrity Insurance
"Facebook campaigns coordinated and implemented by Jump Suit Group were instrumental in generating new business!"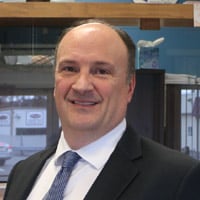 PAUL MURPHY
President | Paul T. Murphy Insurance
Contact

Jump Suit Group

Today