Relationships we've built
Industry Partners
Our Partners

Over our lifetime, our quality of work has led to partnerships with some of the nation's most prestigious aggregators and clusters.
Members of these aggregators have access to exclusive pricing with Jump Suit Group.
Click your group below to request access to discounted pricing!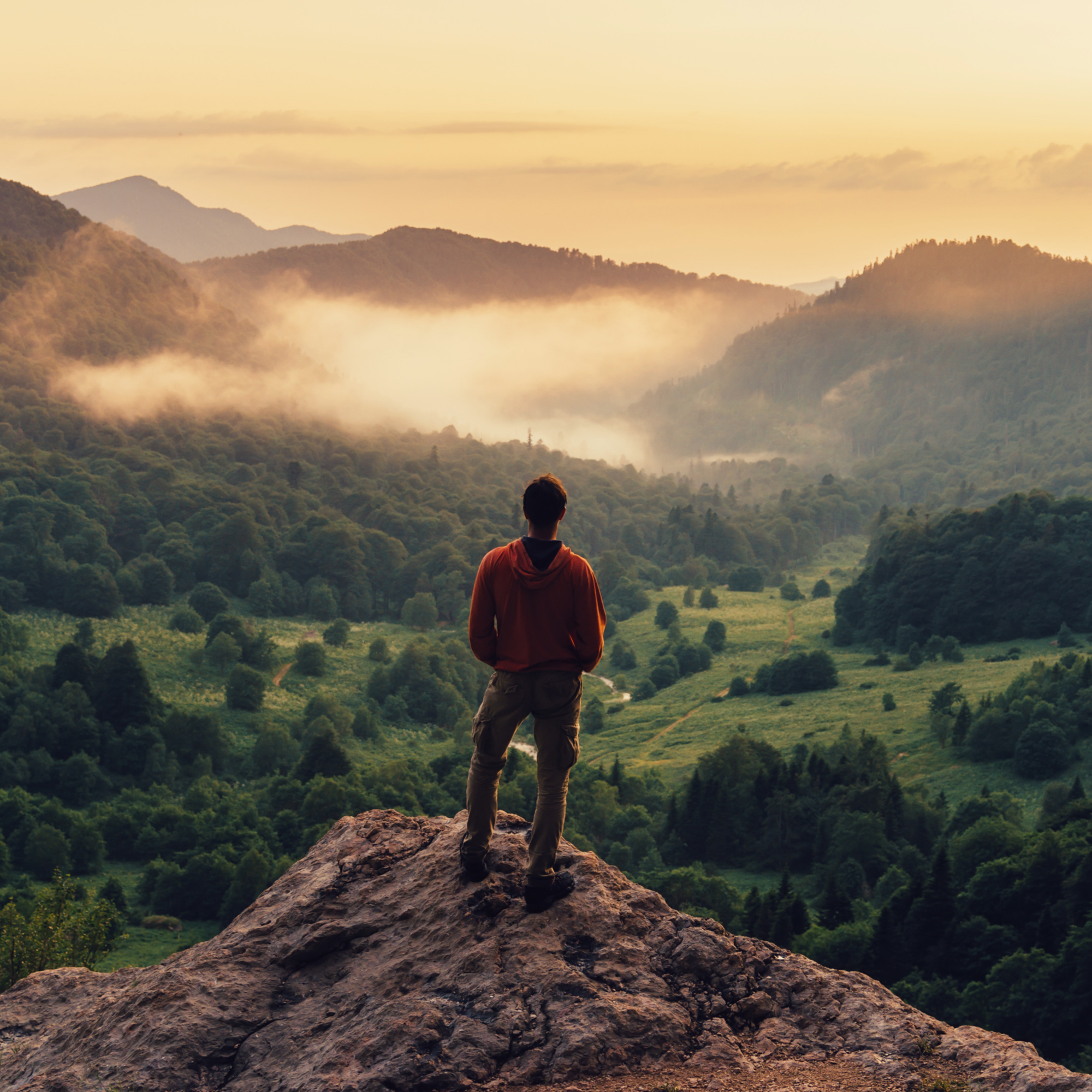 North American Insurance Alliance
Some of our longest-tenured clients belong to the NAIA - a strategic cluster of agents based out of Maine with country-wide reach. The work we've done with their members led to Jump Suit Group becoming the exclusive marketing partner in 2020.
Our point of contact at NAIA is Becky Sherwood. We've known Becky for over 5 years and continue to work hand in hand with her today!
"The positive feedback about the work Jump Suit Group has done for their websites, SEO and Marketing Programs solidified the decision to partner with them for all members!"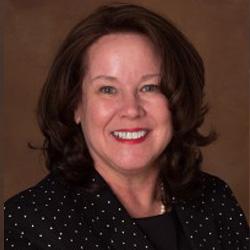 Rebecca Sherwood
Marketing Coordinator | NAIA
OLI Insurance services is part of the Heffernan Insurance Network - one of the industry's largest brokers. Our partnership with OLI has been exciting, allowing us to expand our reach to the west coast.
"
We saw the work Jump Suit Group has performed with agents across the United States and thought that it would be a great fit for our members – Innovation is at our core. Our experience with Connor and his team has been excellent and we are excited to continue the partnership!
!"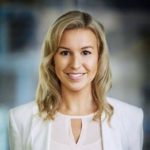 Melissa Smyt
Vice President | OLI Insurance Services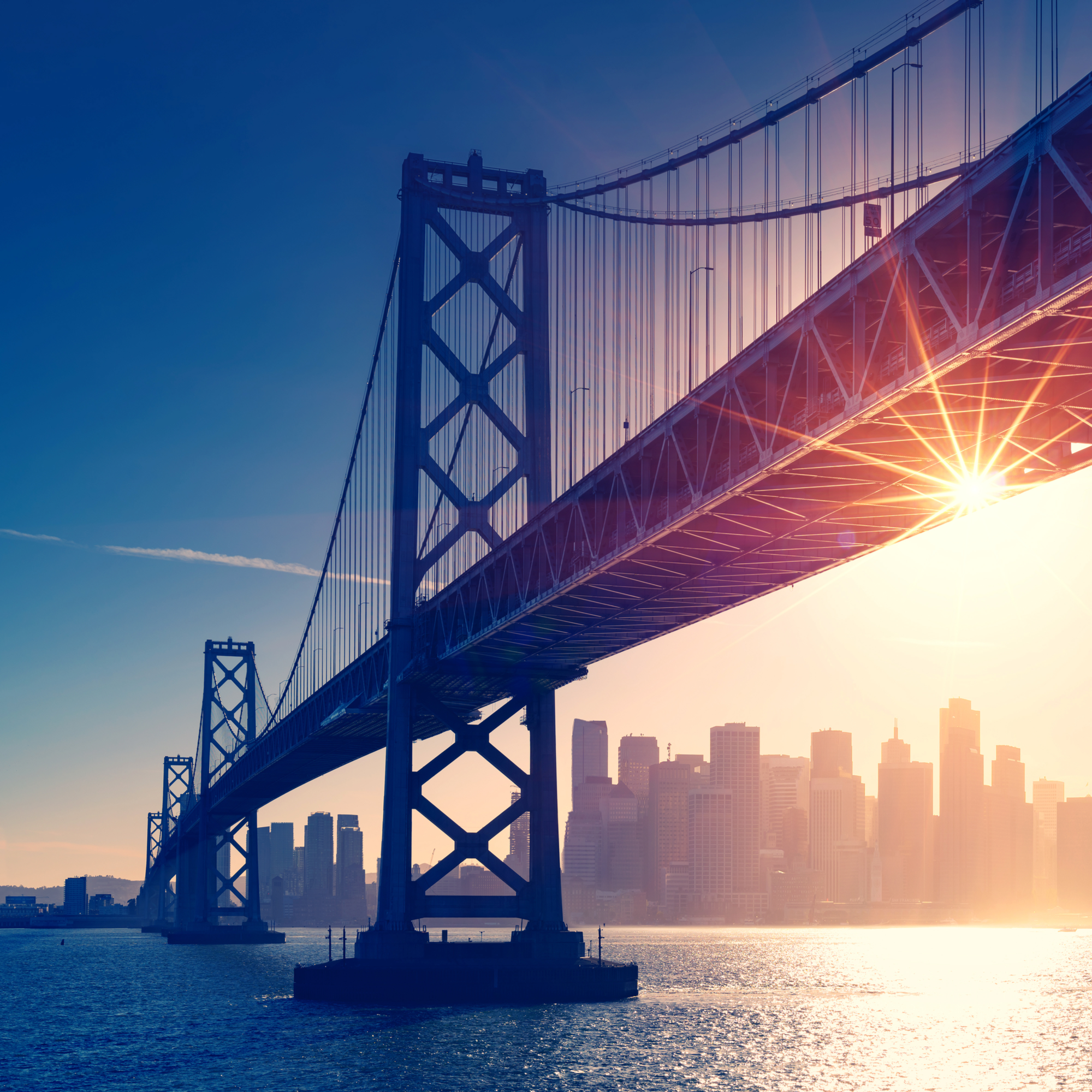 Virginia & district of Columbia
Our most recent partnership brings us down the East Coast – to the great members of the Professional Insurance Agents of Virginia and DC. We're excited to kick this relationship off by offering agents of the group discounts on our marketing services and programs.
"After learning more about the value that Jump Suit Group has provided independent agents in the Northeast, it was an easy decision to introduce them to our group!"

Kevin Kowar
Chairman | PIA VA & DC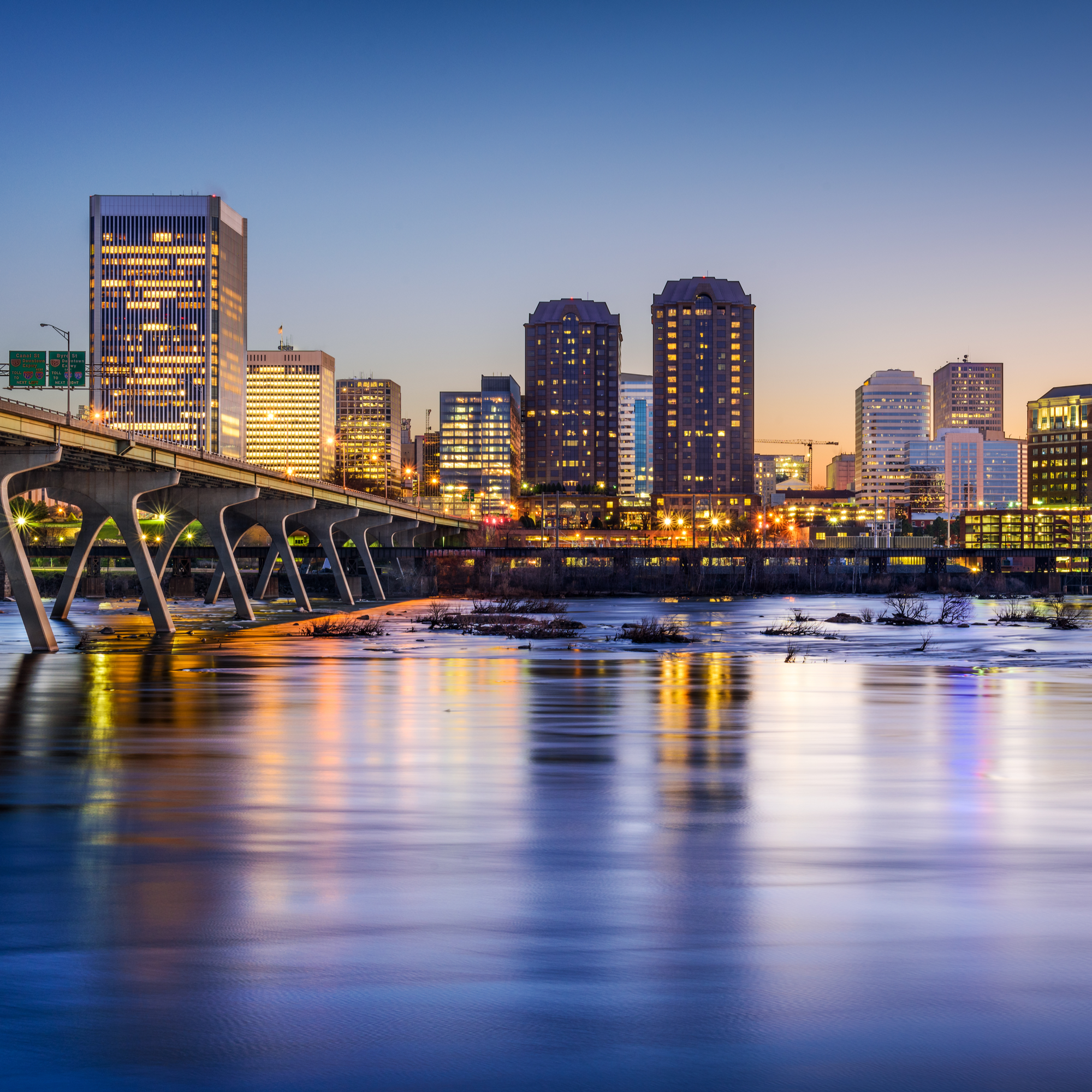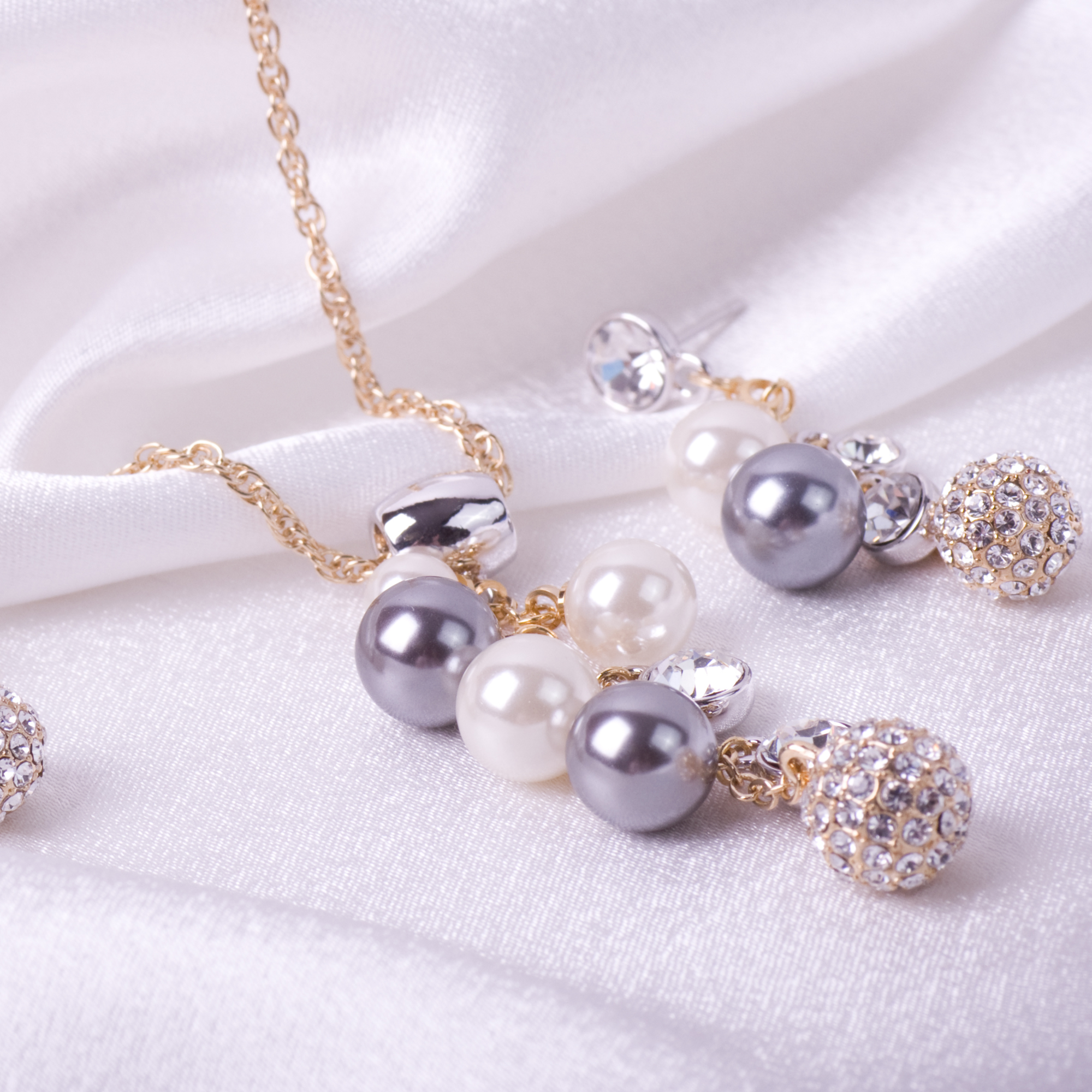 American Society of Appraisers
This partnership is our first outside of the insurance world, yet one we are equally as excited for. ASA is a leading association of motivated businesses from all across the United States.
We're bringing the same results to ASA members as we've brought to insurance agents for over half a decade!
We kicked off our relationship with the American Agents Alliance through an educational series for their members. This collection of five blog posts allowed for their members to get an inside track into what it takes to grow an agency using the internet.
Check out the series, published on the American Agents Alliance Blog by clicking here!
Our point of contact at American Agent's Alliance is Kristen Forkeutis - the marketing coordinator for The Alliance. She is happy to answer any questions regarding Jump Suit Group before you start the conversation!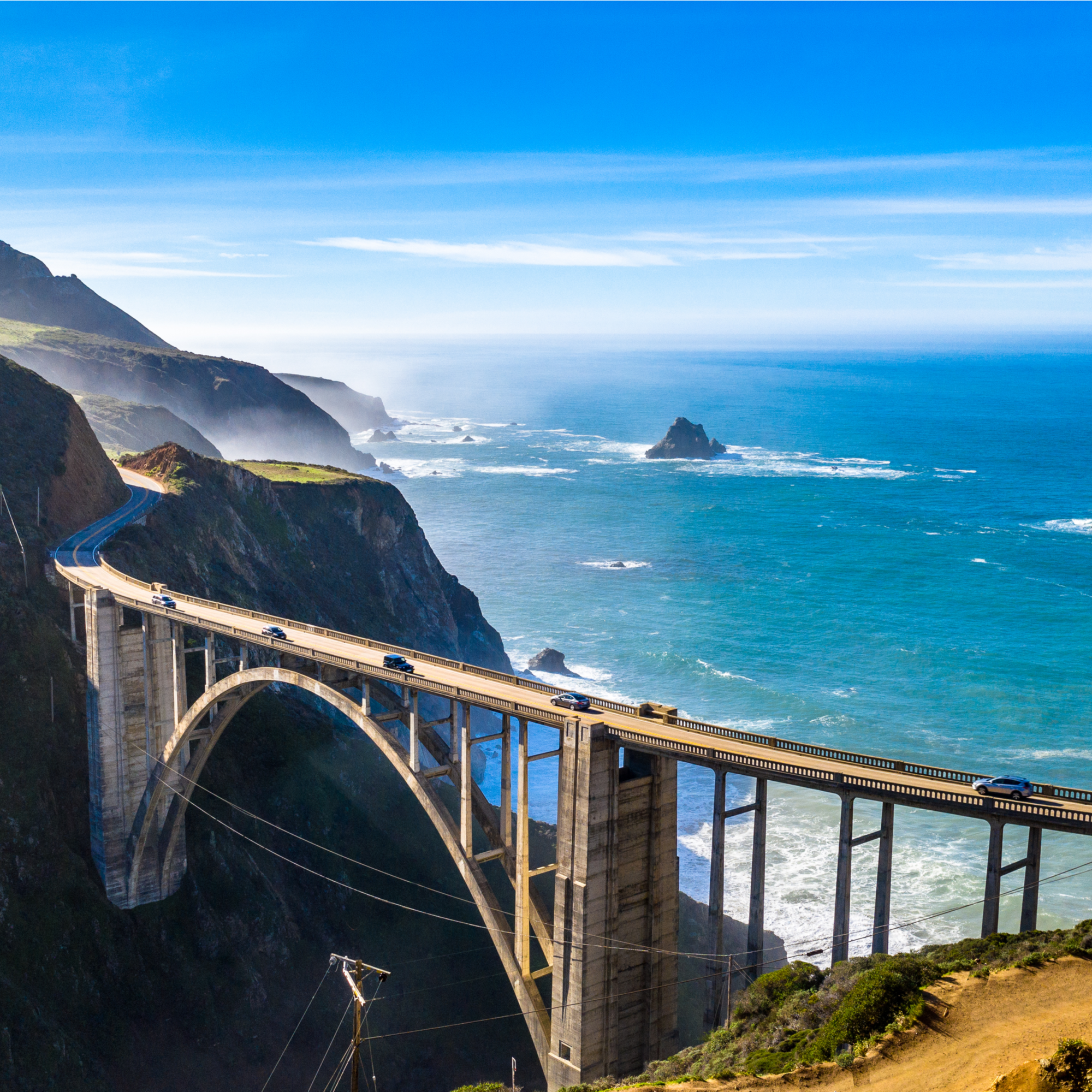 Interested in Becoming a Partner?