Discounted Marketing Programs
For Heffernan Network Members
Our Partnership With Heffernan Network
Member Benefits

Jump Suit Group has become the exclusive marketing provider for the Heffernan Network - with the goal of helping their members leverage the internet to grow their business.
With the new partnership, members now receive 20% off all of our services and exclusive access to our markets as we expand.

To schedule a discovery call, please submit the form below!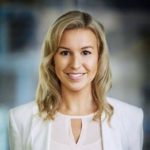 Melissa Smyt
Vice President | Heffernan Network
We saw the work Jump Suit Group has performed with agents across the United States and thought that it would be a great fit for our members – Innovation is at our core. Our experience with Connor and his team has been excellent and we are excited to continue the partnership!
OLI Agents Who Chose Jump Suit Group
A quick Meet & Greet
Here are a few of the OLI agents who have come on board with Jump Suit Group! They range from
a standard P&C to industry-specific experts!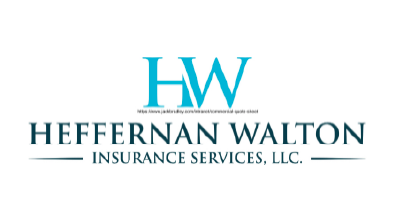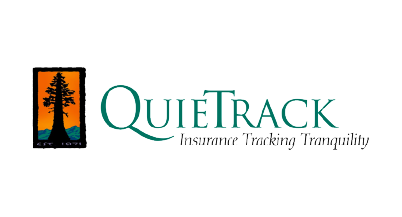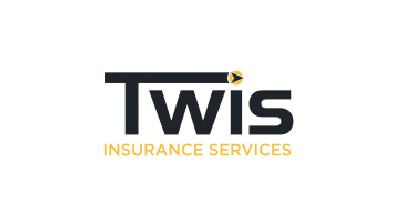 Discounts For Heffernan Network Members
Marketing Programs

Below you can dive into the discounted marketing programs we are offering NAIA members.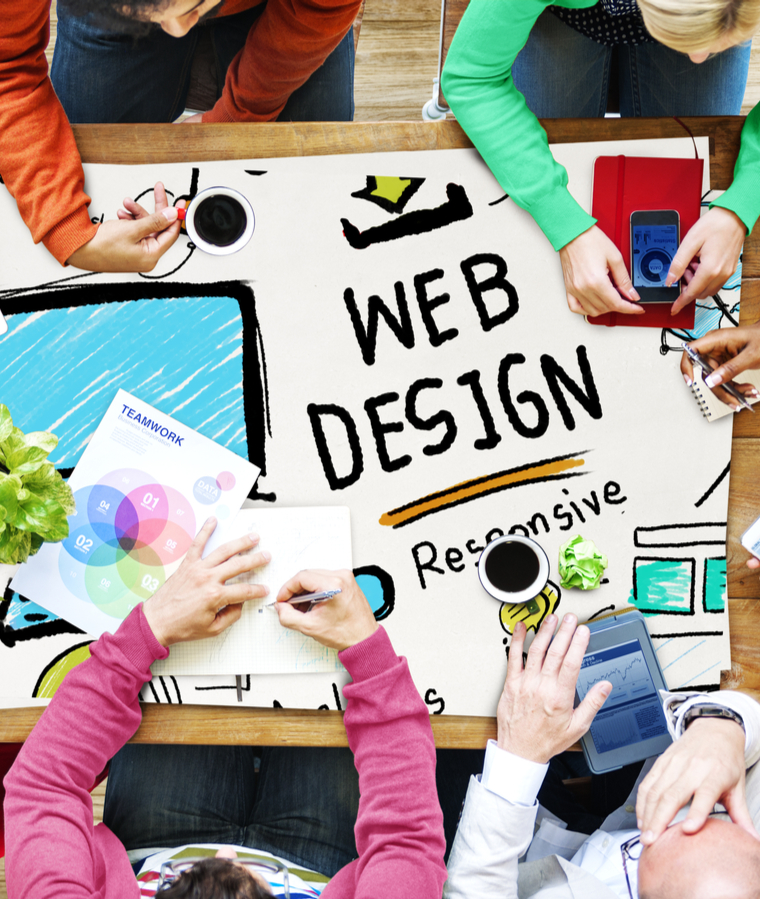 Learn more about our web development packages - each option varies based on your goals and budget!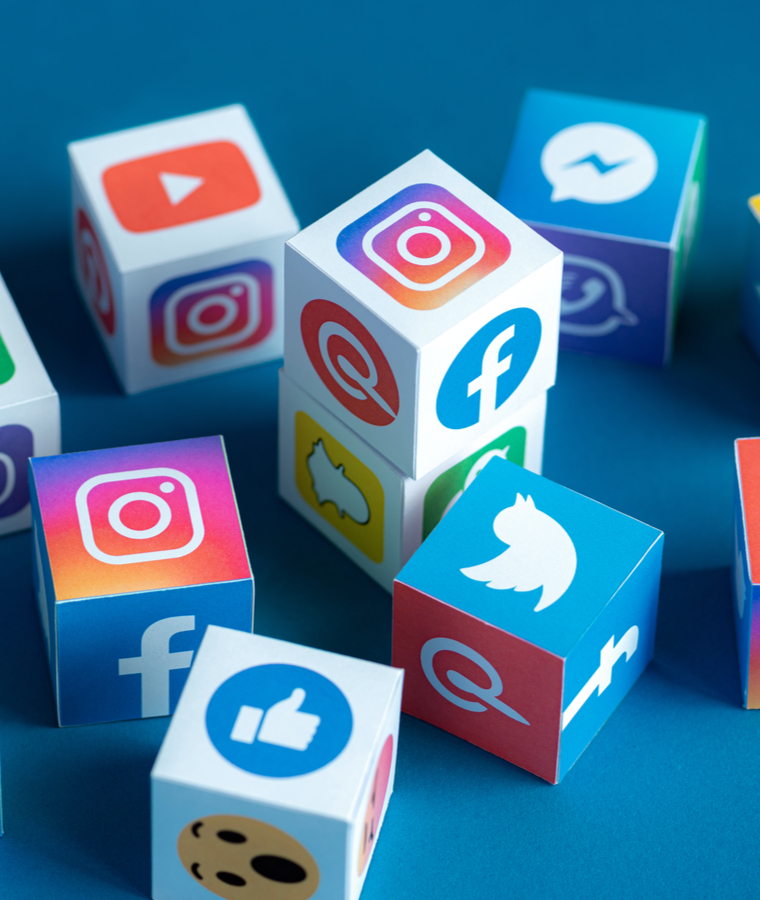 Target your ideal customers and deliver your message using Facebook, Instagram, Google, and YouTube!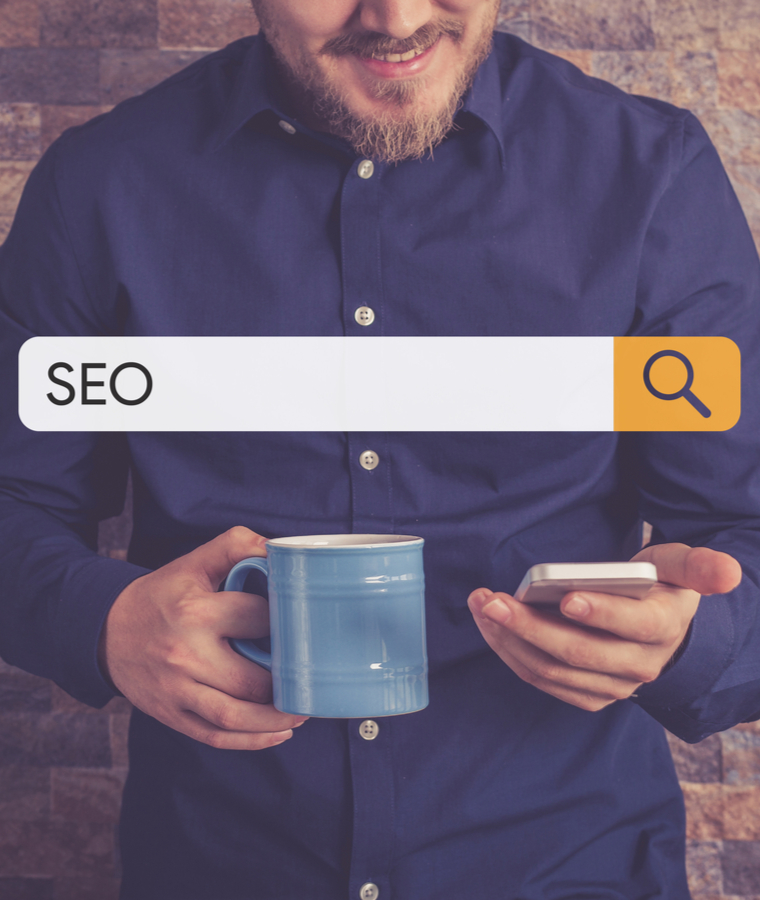 Out-rank your competition of Google when a prospect is searching for services you offer!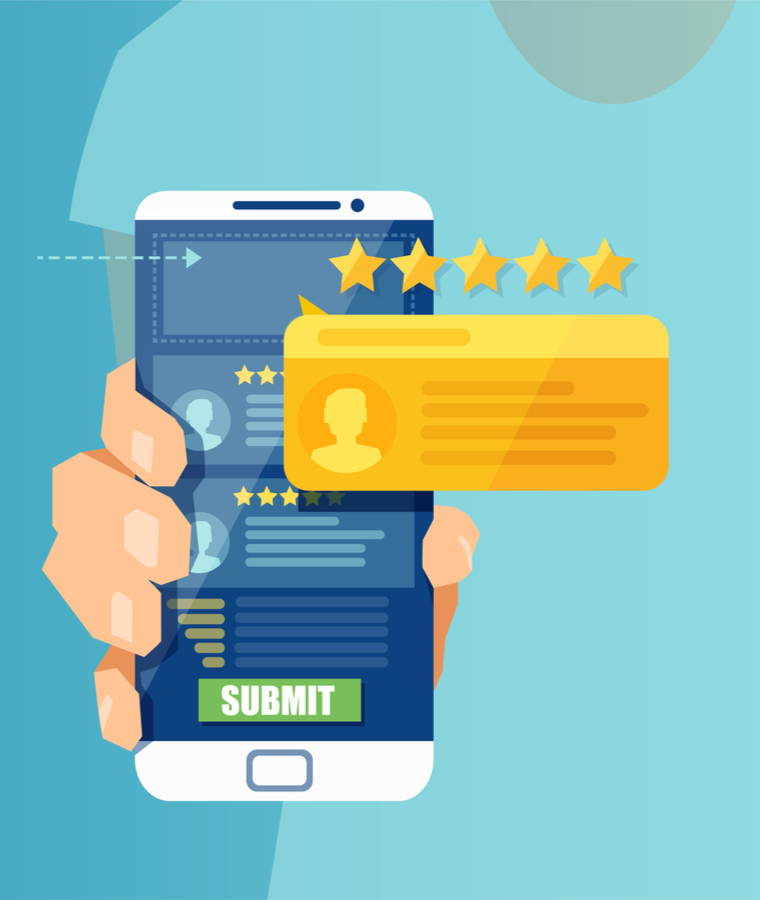 Let your customers do the talking with our Google Review Generation program!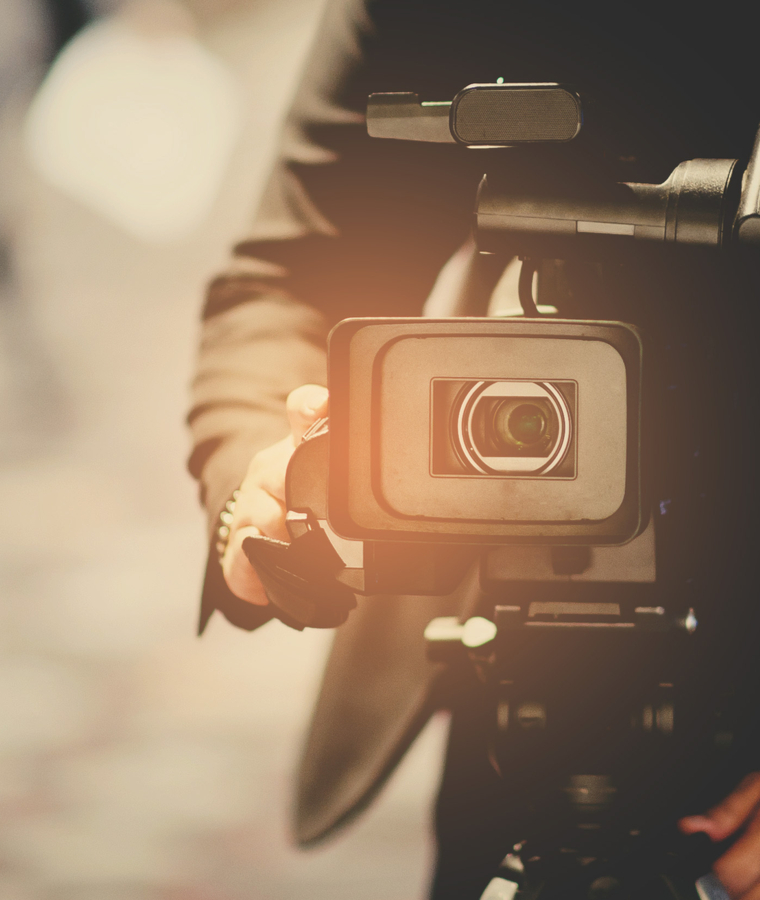 Looking to up your agency's appearance? Video content will leave your agency looking crisp and clean!