An In-Depth look at
Our Clients
Clients of Jump Suit Group

We are proud to share some of the hard work that we have put in with our clients. Check them out below!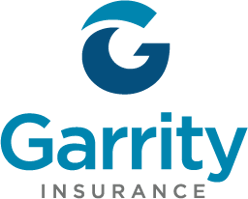 One of Boston's premier independent agents - Garrity Insurance is known as a trailblazer throughout the insurance world.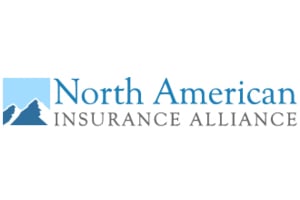 One of the largest insurance clusters on the east coast, The NAIA has touted Jump Suit Group as their exclusive marketing partner!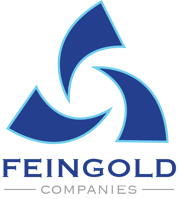 Worcester's most heralded insurance and financial services company - Feingold Co-President Lisa Hirbour is on the board of MAIA.

Based out of Burlington, VT, T.S. Peck is known as one of Vermont's most progressive insurance agencies!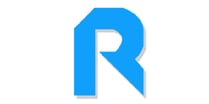 Based out of Southern Maine, Rousseau Insurance has been a leader in the coastal insurance space for decades!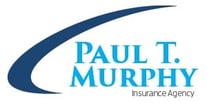 Agency President Paul T. Murphy has been one of the nation's leading insurance minds for over three decades.